Hey all!
I apologize for my 6 month absence. I just finished my undergrad 7 months ago and started a new job. Now that I am settled down Kamranistan Clothing Co. is ready to break records and spread its name all over the world. We are looking towards a great 2010 with new designs and MORE products!
Our new products include shoes and ties! We are finishing our second year of operations at the end of the month. I look forward to sharing our stats with our supporters and customers when the time comes! Don't you forget, our success is because of our patrons!
Here are some new products for your eyes!
The Palestinian Kaffiyeh Tie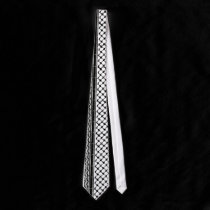 The Palestinian Kaffiyeh Shoes
I ( Dhol ) Punjab
The Greek Coat of Arms